Sickening: Teenage Girl Had Sex With Best Friend's Dad For Revenge.
So sickening how a 17-year old girl who allegedly slept with her friends father as a payback for her best friend sleeping with her boyfriend.
In the video, she stated reason for her action while she beckoned on the old man to say hello to the camera. one would then wonder what happened to the moral upbringing given to the youth of this generation.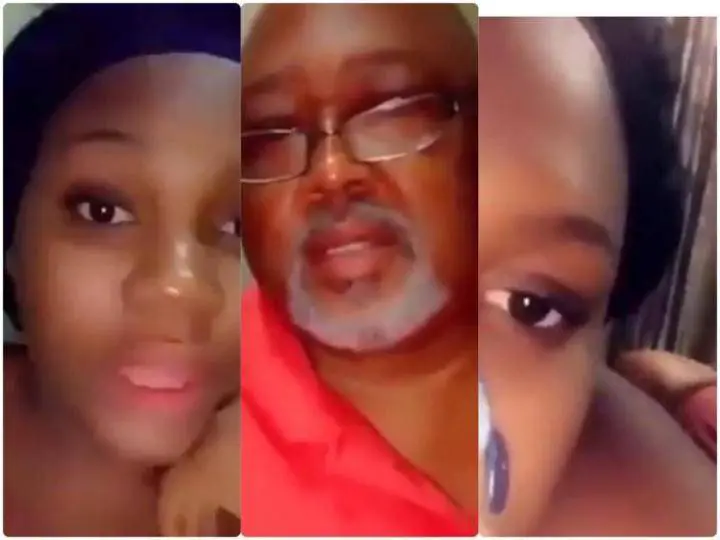 In the video the young lady whose identity is still not known was seen lying in bed with her friend, Adwoa's father. she was heard telling her friend that because she slept with her boyfriend, she is going to sleep with her father.
Below are some of the Reactions from twitter users;