I can't Propose to my Girlfriend because her mom hates Edo People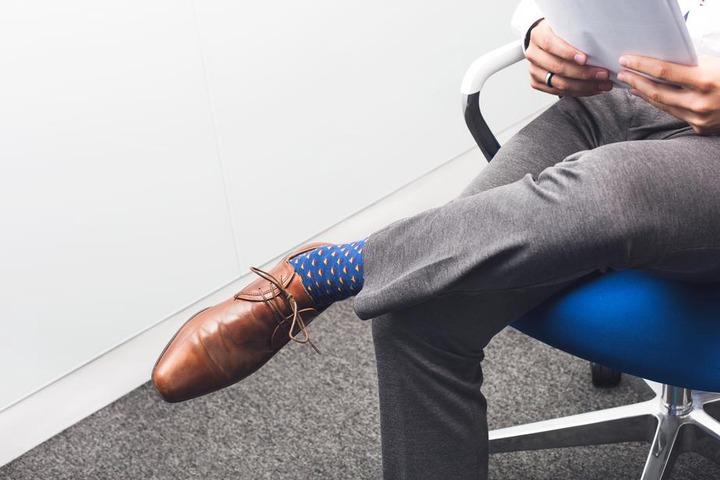 I have been dating this lady for 6years now,and believe me she is the perfect definition of a complete woman and of course she is every man's dream,she has her own weakness,but her flaws and her strength makes me love her the more.
I need helpful advice and suggestions from anyone here please, the lady hails from Abia State but the problem is that her mum doesn't like me at all because i am from Edo state, the dad is just Indifferent. And my fiance happens to be the one and only child of her parents.
I am planning a big proposal surprise but i am scared and feeling reluctant because of her mother. All my family members and friends really do love and accept her. Please I need your candid advice on what to do concerning the mother.