Lagos State Gov, Sanwoolu Celebrates Wife's Birthday on Social Media
Nigerian Journal, Jan 9, 2020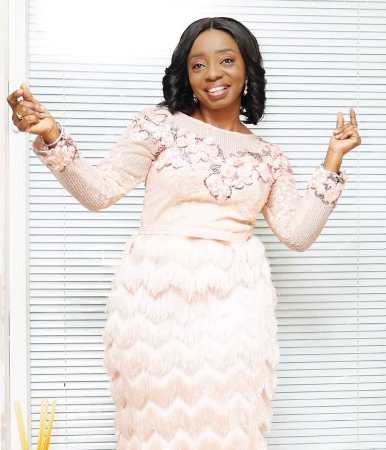 It has been indeed an outpour of emotions, as the incumbent Governor of Lagos State, His Excellency, Mr. Babajide Sanwo-Olu took to the social media hours ago, to celebrate his wife Joke Sanwoolu with loving, soul-moving words that could only speak to the heart of one who is deeply in love.
"Like a tree planted by water, Ibijoke mi continues to bring forth fruit and blossom. She is a rare gem, passionate about her family, society and the world. Thank you for all you are to me, our family and our state. Happy birthday my dearest @JokeSanwoolu," the short message read.
But the Governor's message arrived Twitter yesterday, with well selected current photos of his loving wife Joke Sanwoolu looking regal in a special birthday photo shoot.
Dr. Ibijoke Sanwoolu is a medical doctor, mother of four, homely and has been seen since the inauguration of her husband as governor of Lagos State, to be a dedicated First Lady to the course of humanity and is always at the forefront to identify with same in the state.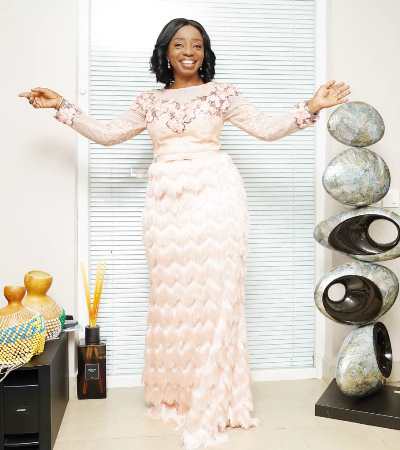 About this time early last year, she adorned her medical toga and participated in the Sanwo-Olu Free Medical Outreach at Sangotedo Community Market. Of which indeed impressed her husband, that he also took to the social media, to speak good of her to the people of Lagos state.
In his words then, he said, "Joke is very passionate about healthcare…" But not just healthcare, over time, Lagosians have come to see a First Lady who is also passionate about humanity in the state, and that is the personality of Dr. Ibijoke Sanwoolu the First Lady of Lagos State.
And one cannot help but join the happy, cheerful Governor of Lagos State, along with the people of the state, in wishing his lovely wife, a happy birthday with best wishes.