Nollywood Actors Who Abandoned, Forgot Their Benefactor Seun Egbegbe In Prison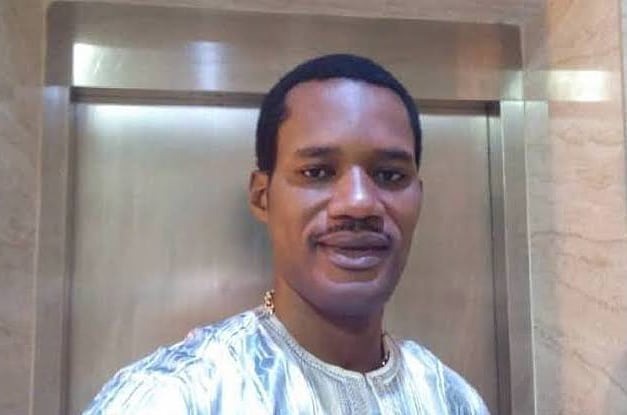 He was the toast of Nollywood and everyone wanted to be his friend. Some actresses even became his lovers.
For film-maker and producer, Olajide Kareem, aka Seun Egbegbe, who was Ebony films CEO, life was at its best and he enjoyed it to the peak.
A former lover of actress, Toyin Abraham, Seun Egbegbe was a big spender and every actor who mattered ate from his palms.
His last birthday party in 2016 held on Sunday June 5, 2016. It was much talked-about and everyone scampered for the Aso Ebi. Present at the shindig were actresses which included Liz Dasilva; Adediwura Adesegha; Regina Chukwu; Nkechi Sunday; Iyabo Ojo, producer/actor Saheed Balogun; Bimbo Success and a host of others. Who wouldn't want to be on the guest-list when Egbegbe bankrolled most of the movies churned out that year?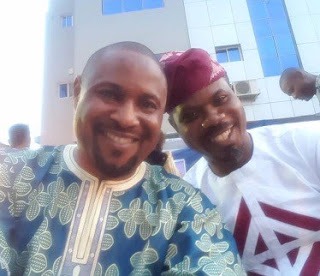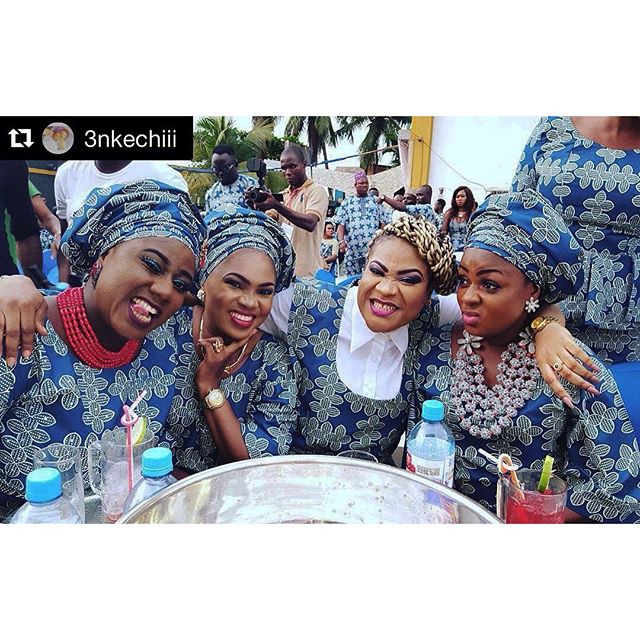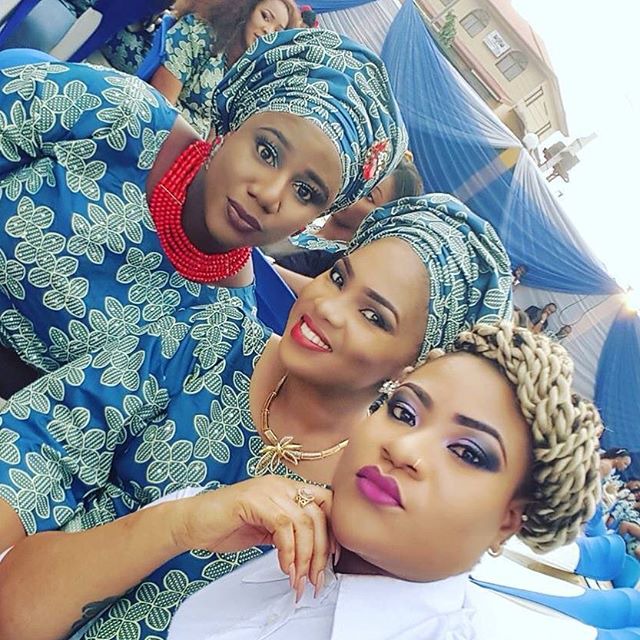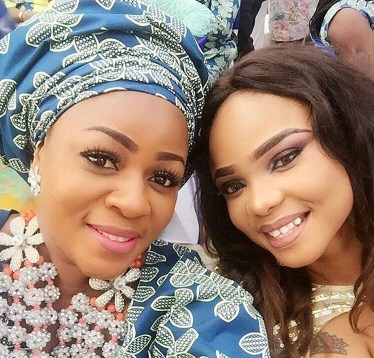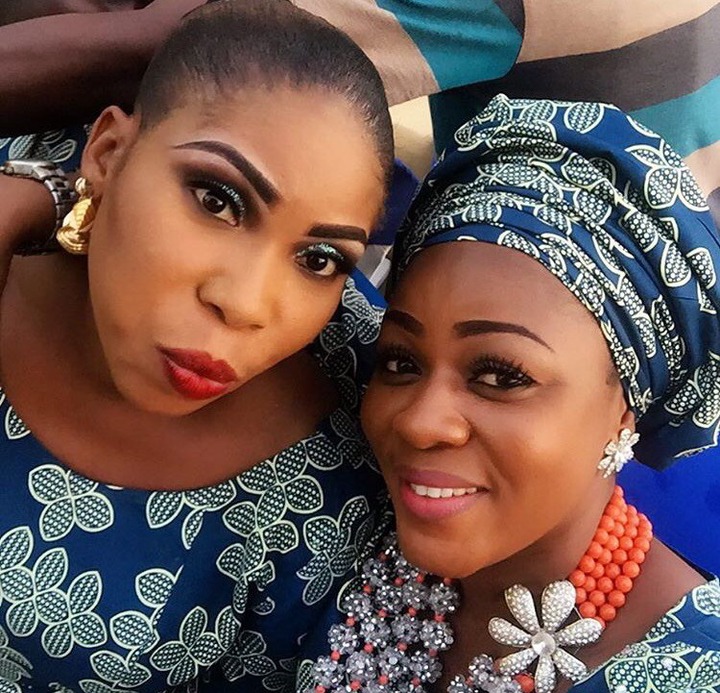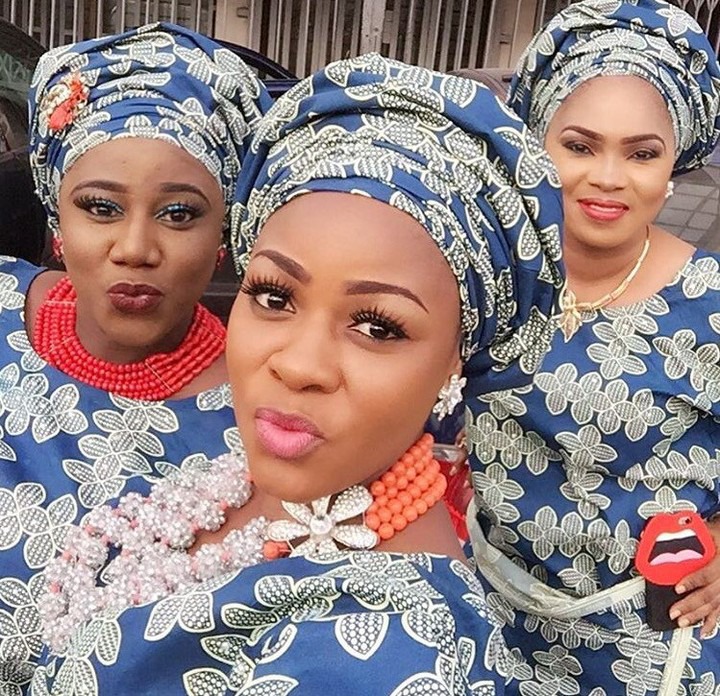 That was before he went to jail on February 10, 2017.
Immediately Egbegbe's travails begun, his Nollywood 'friends' forgot him. None mentioned him again and the once loved benefactor became 'leprous' and none wanted to touch him with a long pole.
In fact, when he clocked another year in July 2019, none sent a birthday shout-out on social media. Every of his 'beneficiary' in Nollywood kept mum and ignored his handle on Instagram.
But then, an actor, Leye Kuti, took to Instagram and wrote, "It's so funny how people forgot the good you did to them, we were never close but I can pick point you helped a lot of people in that industry and they can not even celebrate you on your birthday it's so sad… me n u be fighting mate but bcos I know u get good mind I will celebrate you today Hbd @seunegbegbe… I know after they see dis 1 now them go gossip as usual… I pray freedom visit you soon and God will use u for good amen ? am not celebrating is wrong part trust me? but I think he can learn more now and change to be a better person… ( he never do anything for me before I no chop him money ooo) God will touch and make you win souls for God… we have heard about some pastors from bad act to men of God." (sic)
The 43-year-old, whose wife had a baby while he is still in prison, had been arrested for allegedly obtaining money by false pretences from no fewer than 40 bureau de change operators in different parts of Lagos from 2015 to 2017.
Egbegbe allegedly swindled the BDC operators out of the money by claiming that he had naira to change into foreign currencies and vice versa.
The erstwhile Lagos socialite, whose affair with Toyin Abraham ended with a messy drama which went viral online, had been arraigned by the police for a series of fraud involving N39,098,100, $90,000 and £12,550.
Egbegbe and one Oyekan Ayomide were first arraigned on February 10, 2017, before Justice Oluremi Oguntoyinbo, on 36 counts bordering on advance fee fraud.
On February 24, 2017 Justice Oguntoyinbo granted each of them N5m bail with two sureties in like sum.
Already, Egbegbe has spent over 30 months (two years and nine months) in prison after he failed to meet the N5m bail granted him by the Federal High Court in Lagos.