3 Celebrities Living With HIV
Magic Johnson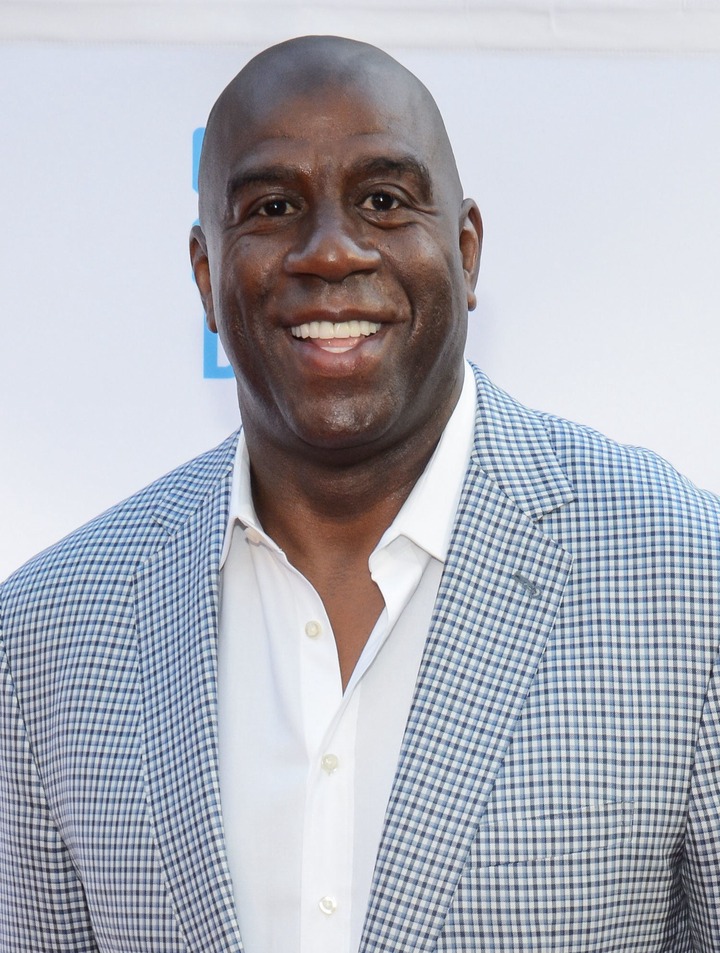 The basketball star was diagnosed with the disease in 1991. Speaking on the disease he said; "I enjoy being the messenger for God in terms of letting people know about HIV and AIDS."
On how the basketball star got the disease, he said;
"the Lakers were seen as the sexiest and most glamorous team of all.
"After a game, there would be 40 or 50 women waiting in the (hotel) lobby to meet us.
"Usually, the women waiting for us would pretend to be interested in autographs. But you might sign that autograph and write down your room number beside your signature. Or you might write your name and whisper, `See you in an hour.` "
"Sometimes the women who called were more direct," Johnson wrote.
" `Hello, Magic? I`m downstairs in the lobby. How would you like me to come up and satisfy you?` "
"What they wanted was the conquest," he wrote. "I had my fantasies, too. Like many men, I had always wondered what it was like to be with more than one woman at a time. There were times when I was able to arrange such an evening with two women or more.
"I know how I got HIV. That`s clear. But I don`t know who gave it to me. I called several women. . . . Of the women I have talked to, nobody has tested positive-at least not yet. Thank God for that."
Criselda Kananda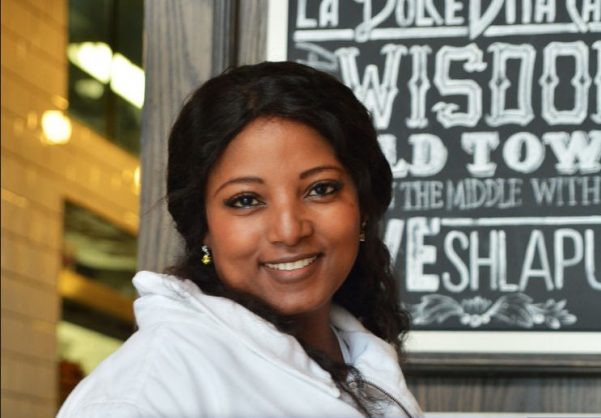 The radio Dj and social media personality were first diagnosed with the disease over 15 years ago. Kananda was diagnosed at a time when there seemed to be no hope in sight for pregnant moms and babies. The media personality has since gone on to live a great and healthy life and is today a proud mother of three and serves on the board of the South African National Aids Council.
She told Daily Sun that;
"It's been a very long journey ever since I knew my status. I've lived for more than two decades with the virus. This has never let me feel like giving up on life. But it has made me take the opportunity to influence people to know about this disease." She also told People's Paper that she's been teaching people about the virus.
"Every time I meet people who say bad things, I take that as an opportunity to correct them.
"That's how people are taught," she said.
"More often than not, it's merely because they're uninformed.
"As people who live with the virus, we should always use that as an opportunity to correct and teach them."
Charlie Sheen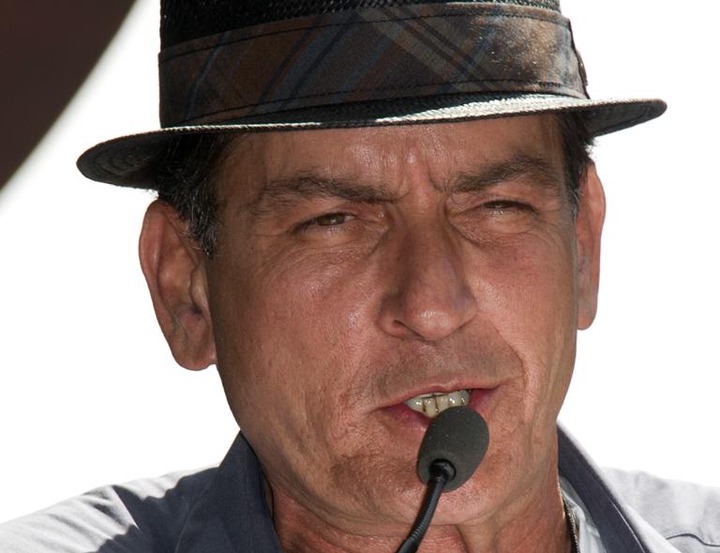 Charlie Sheen revealed in 2015 that he is HIV-positive. During his announcement, Sheen stated that he was announcing as a means of helping to fight the stigma of HIV and to end smear campaigns against him.
On his battle with the disease he said;
"I feel like I'm carrying the torch," Sheen told ABC News' Michael Strahan in an interview. "For a lot of folks out there that are suffering from the same thing."
"The day I was diagnosed, I immediately wanted to eat a bullet," Sheen said. "But my mom was there, I wouldn't do that in front of her, or let her find me to clean up that mess."
"But then, something else came over me. They gave me a handful of pills and said, 'You can go home now, and you're going to live,'" Sheen said.
"If I was there with, you know, brain cancer or, or, a stomach thing, or some meningitis. "We wouldn't be sitting here right now."